Favorite Links
Links to useful sites around town and the surrounding area.
Local Links
Lincoln Memorial University
Click on the picture (right) to be linked to their site.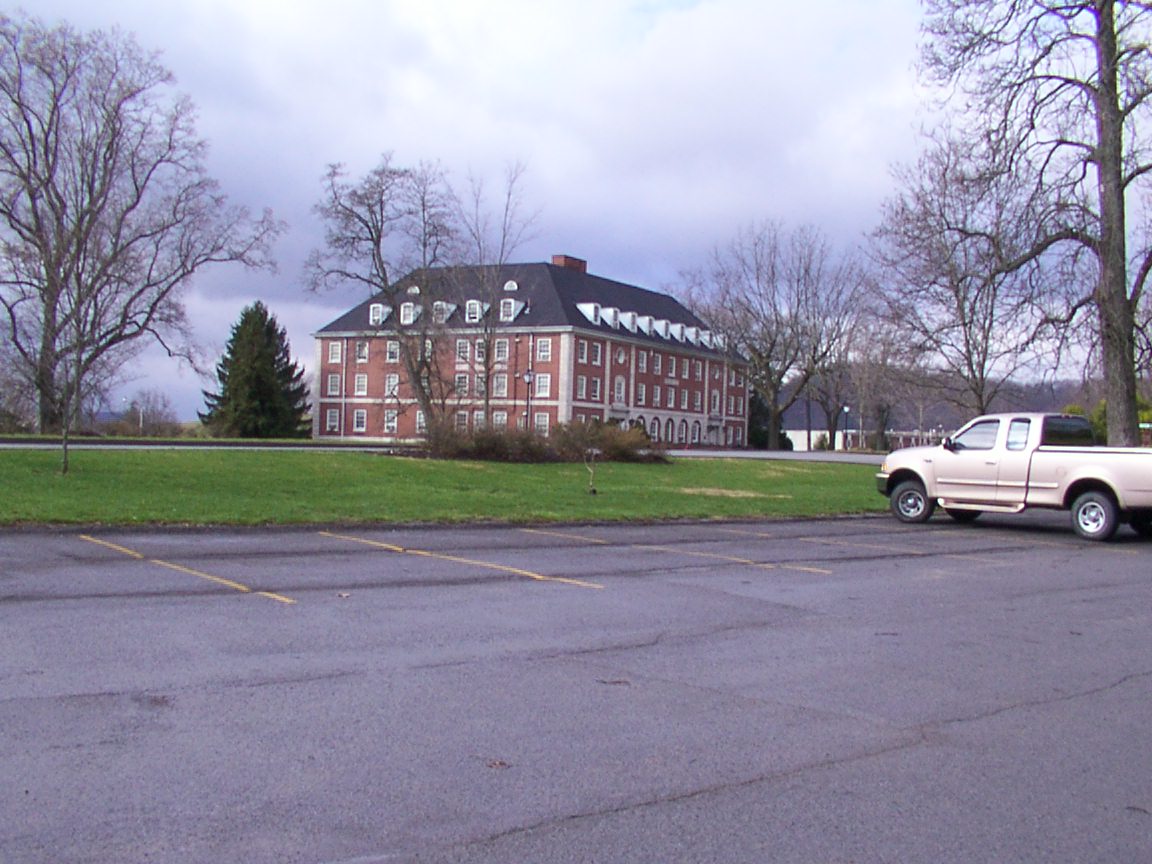 SEWER: Call city hall (423-869-0211) to see if sewer is available in your area.
Local Cable and Internet Service: VYVE, 3213 Hwy. 25E, Suite 1, Tazewell, TN 37879, 423-626-8817
To establish phone service call: AT&T 1-800-757-6500 (residence) or 1-800-620-6000 (business)
WASTE DISPOSAL: To subscribe for residential pick up you may contact Waste Away Sanitation at 423-626-2199 or 423-869-9937.
Claiborne County provides two local convenient centers for household waste. They are located in the Industrial Park, Forge Ridge Road in Harrogate and on Hwy 63W. For disposal of larger items call Claiborne Sanitation Department at 423-626-2080.
Natural Gas provided by: Claiborne Utilities District